WANTED! Are you looking for a part-time job paid over IDR 150,000/hour in Jakarta?
TUTOROO is looking for private language tutors (no experience required!) to teach English, Japanese, Thai, Mandarin,Cantonese (any language actually!), mostly on a conversational basis, from IDR 150,000/hr where and when you want to. We find you customers, students willing to pay you to practice your mother tongue with you in Jakarta.
Sign up now at http://bit.ly/2ygXeLS, it only takes 2 minutes to submit your profile and no experience is required! URGENT need!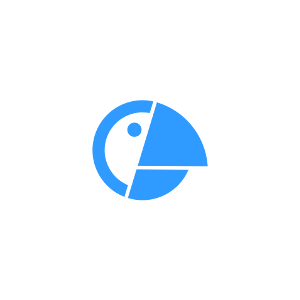 TUTOROO – Find the best language tutors near you, now.
TUTOROO connects private tutors with people who want to enhance their conversational skills in any language at their preferred place and time.